3 Guaranteed Ways to Make Your Claims Process Easier
I have yet to meet a person who enjoys the insurance claims process. It's confusing, it's scary, it's not fun. As much as we'd like to avoid having to go through this ordeal, losses still happen. Uncontrollable weather still exists, crazy fires do break out, and pipes burst in extreme temperatures.
Aside from finding an insurance company that has an orderly claims department, below are three ways you can help make your claims experience less of a headache.
1. Notifying Your Company Immediately
The best way to act is quickly. As the customer, you do have the ability to choose whether or not you'd like to get your insurance company involved when things go wrong. However, don't take too long mulling over the decision. The longer damage sits, the higher the chance more damage will occur and create problems down the road. Your insurance company should be at the top of your list, as far as contacts go, in the event of a loss. The sooner they are notified, the sooner they can help. After all, why would you want to deal with the problem longer than you have to?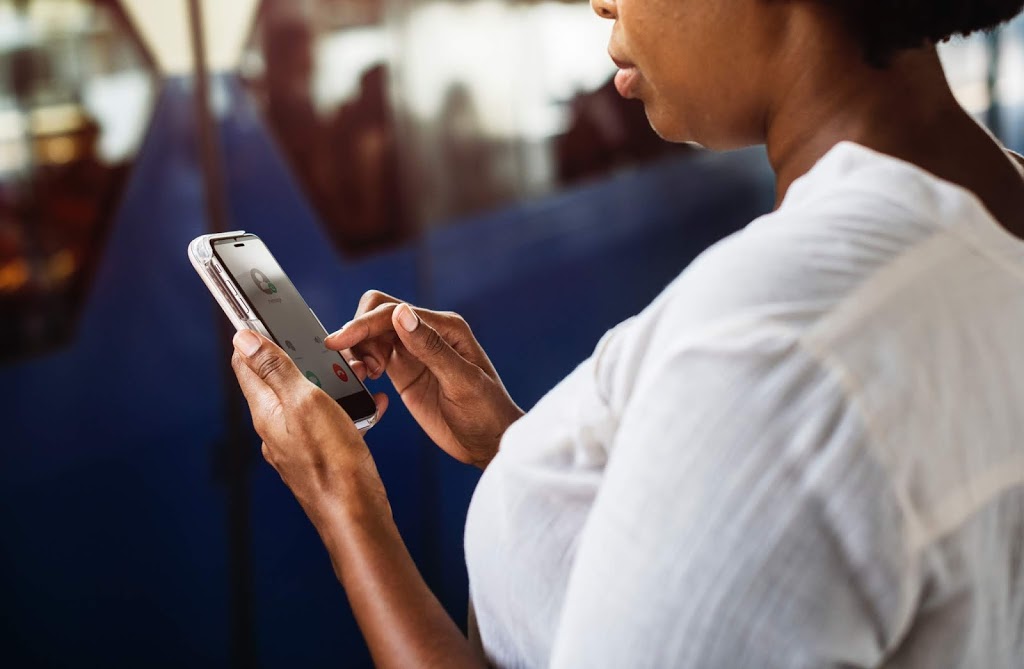 2. Protect Property From Further Damage
Don't allow a larger mess to arise by leaving the damaged property unattended. When you contact your insurance company, they will put you in touch with an adjuster immediately and they will work to get the claims process moving as fast as possible. In the meantime, be sure to protect the damaged property from further loss exposure.
If a tree fell and damaged your enclosed porch in the middle of winter, be sure to move what furniture you can. Safely and carefully secure the damaged roof or siding with a tarp to protect the inside from the elements. If a pipe suddenly leaks or bursts violently, shut your water off to stop further water damage. Once in touch with the insurance company, they will instruct you what to do while you wait.
3. Ask Questions and Read Your Policy
Whether it's with your agent before you purchase a policy or it's with a claims adjuster after a loss, ask questions! While your agent and company should be providing you with as much information as they can, you have the right to ask questions and have answers provided to you. Be encouraged and speak up if there is something you do not understand. Having the knowledge of your policy will simplify the claims process, so read up!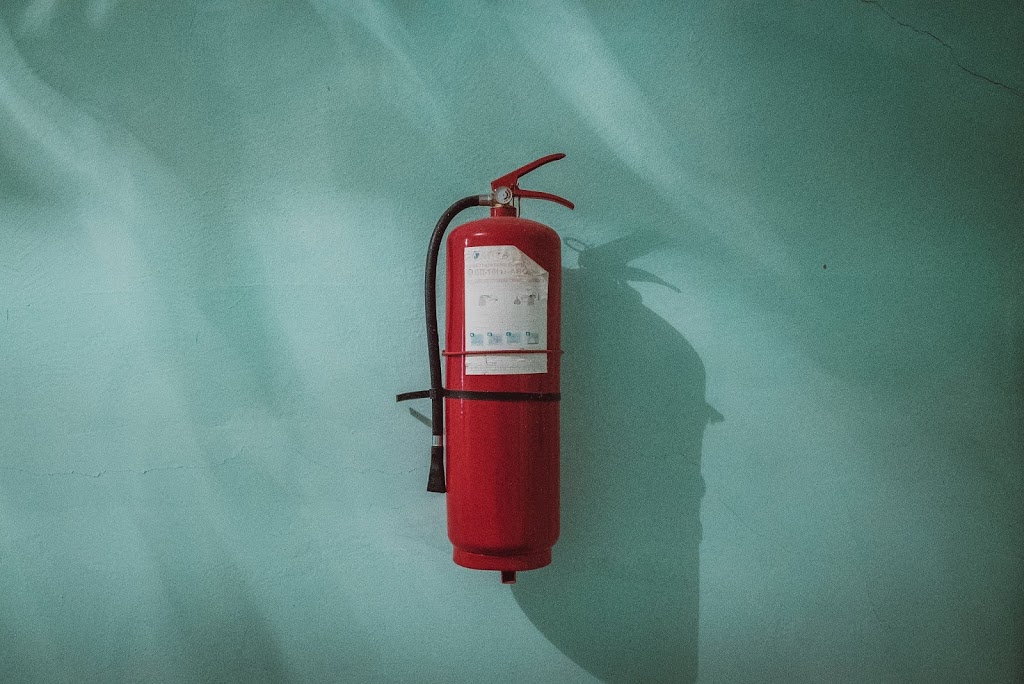 Have you ever had to file a claim? What was your experience like?
What could be done to make the process smoother?
*All mentions of insurance coverage are only applicable or pertaining to the State of CT. This blog is not a substitute for knowledge of your personal or commercial insurance policies and all questions or concerns should be addressed directly with your insurance agent. No coverage can be confirmed unless discussed directly with a licensed agent in your state.