Easy Guide: Visiting the DMV After Moving to Connecticut
I have lived in Connecticut most of my life. But if you're new here, the process to change your insurance, license, and registration is like a catch 22; all three tasks basically need to be completed at the same time. It sounds overwhelming but the best thing you can do is prepare yourself.
In this simplified guide, I've taken as much information as I can from the DMV themselves to help you stay organized.
Your Auto Insurance
The first thing you'll need to do before you can register your vehicle in CT is to obtain a new insurance policy. Insurance coverage cannot be transferred from state to state so you'll need to start from scratch.
Be sure to provide your new agent with your prior coverage information so that he or she can help you determine what kind of coverage you'd like. Each state has different insurance laws and coverages that may or may not be available. Be sure to ask questions!
Once your agent provides you with a new insurance policy, an auto ID card will be given to you so that you can begin the process of registering your vehicle.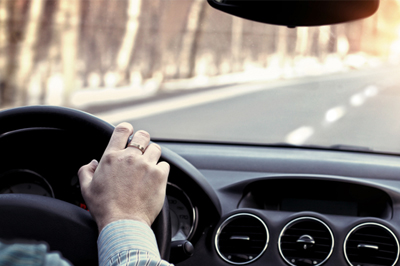 Transferring Your Registration
Emissions:
Documents Required:
Before you visit the DMV, you'll need to gather the following documents:
ID- Proper identification is required. Your out of state license will suffice.
Your new auto insurance ID card
A completed registration form- Print and complete it ahead of time by clicking here!
Vehicle inspection report-Provided after completed emissions
Payment-See fee information here
Proof of ownership- The original title for your vehicle will be required. If your vehicle is a loan or lease, your lender will need to complete this form and mail it to State of CT Motor Vehicle Department, ATTN: Record Updates, 60 State Street, Wethersfield, CT 06161. After this form has been sent to the DMV, wait a week before visiting the DMV to complete registration. This will allow them time to process the form from your lender.
Next, you'll need to go to the DMV in person. Registration can only be completed at a DMV "hub" office. Hub offices are located in the following towns:
Bridgeport
Danbury
Hamden
Norwalk
Old Saybrook
Waterbury
Wethersfield
Willimantic
Connecticut allows new residents 60 days to transfer their vehicle registration. This should be plenty of time to gather all of the necessary paperwork!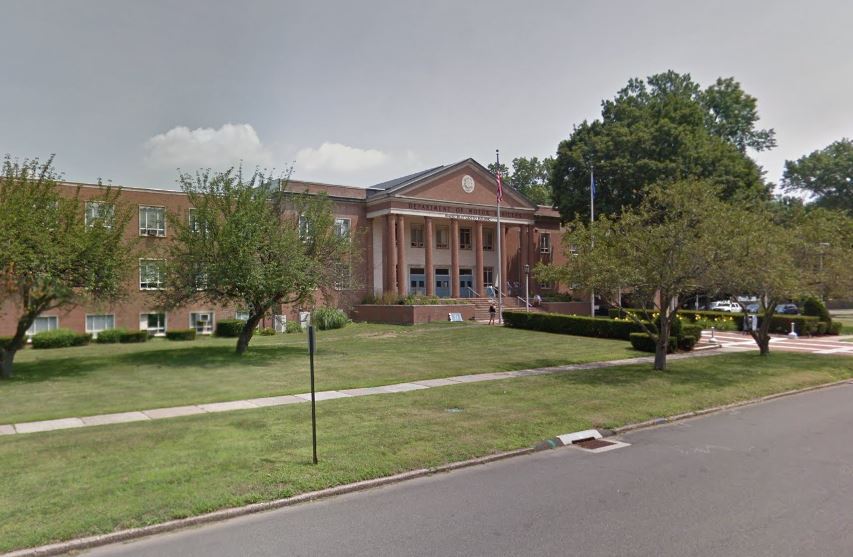 Wethersfield DMV Hub Office Google 2018
Changing Your License
Transferring your license is a little less dramatic than transferring your registration. For this, you'll also need to visit a DMV Hub Office- be sure to bring your out of state driver's license. You'll be required to take a vision test when you're there.
A road test is not usually required however, younger drivers must complete a safe driving course. You can read about that here.
The application fee for a new license is $40 and the license fee anywhere between $72 and $84.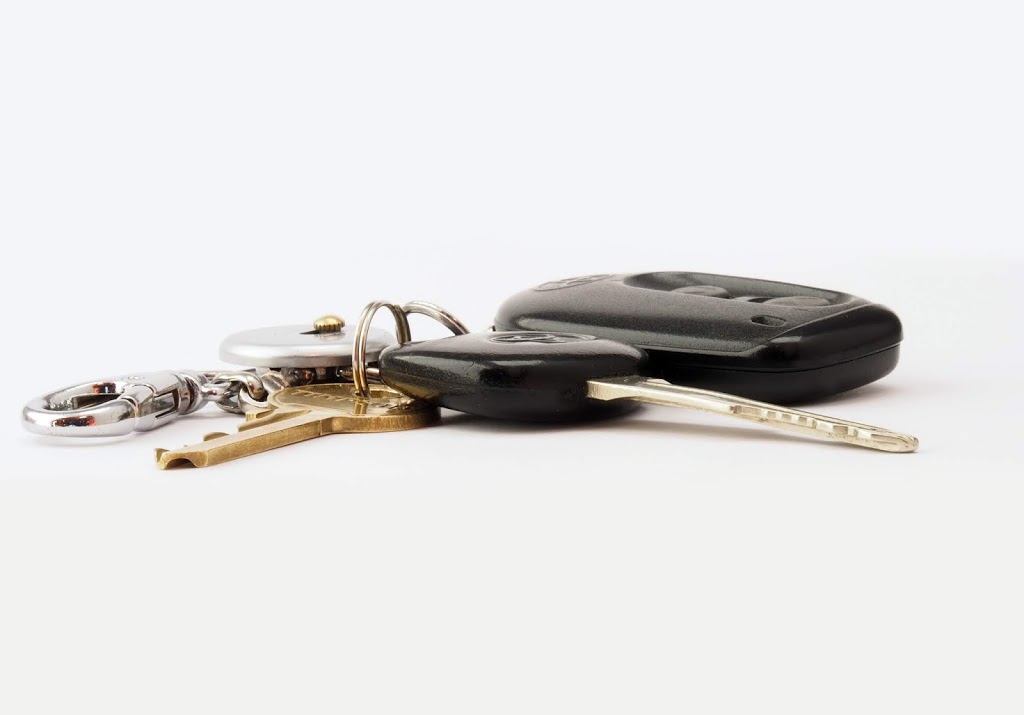 Tips & Tricks
I'm sure everyone would agree that going to the DMV stinks. Below, I've listed some tips to get you through your visit.
Be sure to research and prepare every necessary document before you visit the DMV. Some documents can be completed at the DMV but it will only extend the length of your visit. The more prepared you are, the better.
Review this list of acceptable forms of identification if needed.
The DMV is closed on Sundays and Mondays. Thursdays, Fridays, and Saturdays are the busiest days to visit the DMV. Tuesdays and Wednesdays are the least popular days and first thing in the morning is the best time; they usually open around 7:45 am.
Bring a book to occupy yourself while you wait.
Make sure you eat before you leave and bring plenty of water
For more information by keyword, click here to view the DMV web index.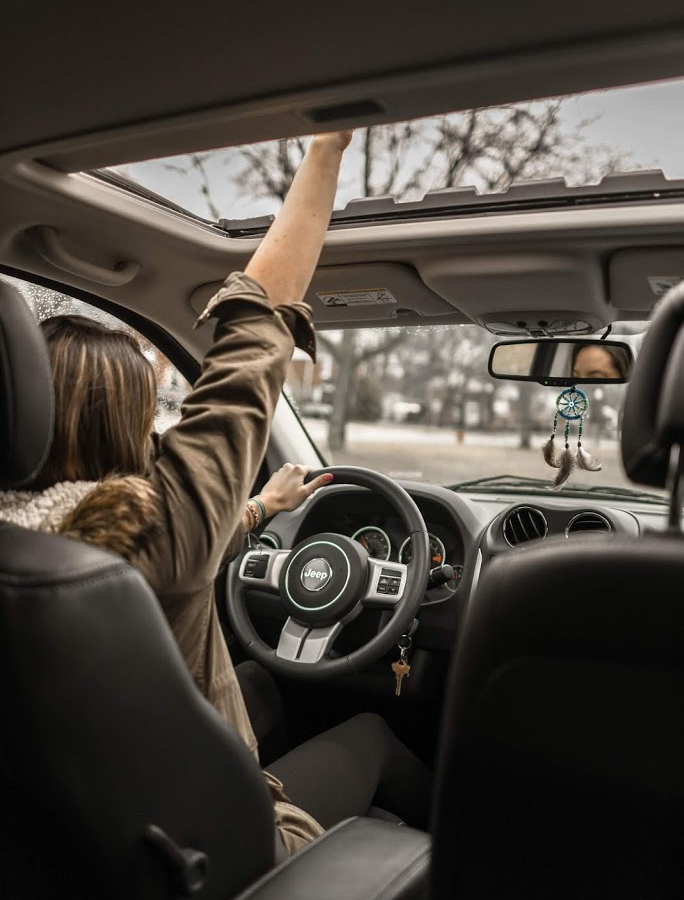 Happy moving and welcome to Connecticut!