Guest Post by Jessie Donnelly: Winter Hair Care
We all battle dry, staticky hair in the winter, especially in New England. We go from trying to combat humidity in the summer, right into the cold, brittle weather of Fall and Winter.
As a hairstylist, I run into all kinds of people who claim to have great ideas to help remedy hair problems at home. I even know a lady who SWEARS by putting mayo in her hair as a deep conditioner… sorry, but that's going a little far for me. Mostly because I hate the idea of mayo to begin with, and just the idea of it being in my hair on purpose seems horrible.
However, there are actually a few really good tips for protecting your hair, that I think are pretty simple – like not hairdresser simple, but like regular-people simple. (Tested and proven by my own family members).
What's Good for the Laundry is Good for Your Head
One of our biggest issues in the winter is static. The easiest and best-smelling way to make sure you don't look too much like Albert Einstein this winter is to use a dryer sheet! You may have heard this
tip at one point or another but if you have, and you haven't tried it… what are you waiting for?
I keep a few in a Ziplock bag in my purse all winter so I can use it for this exact reason. My favorite part though is that it makes me smell like clean laundry. Who doesn't love that smell?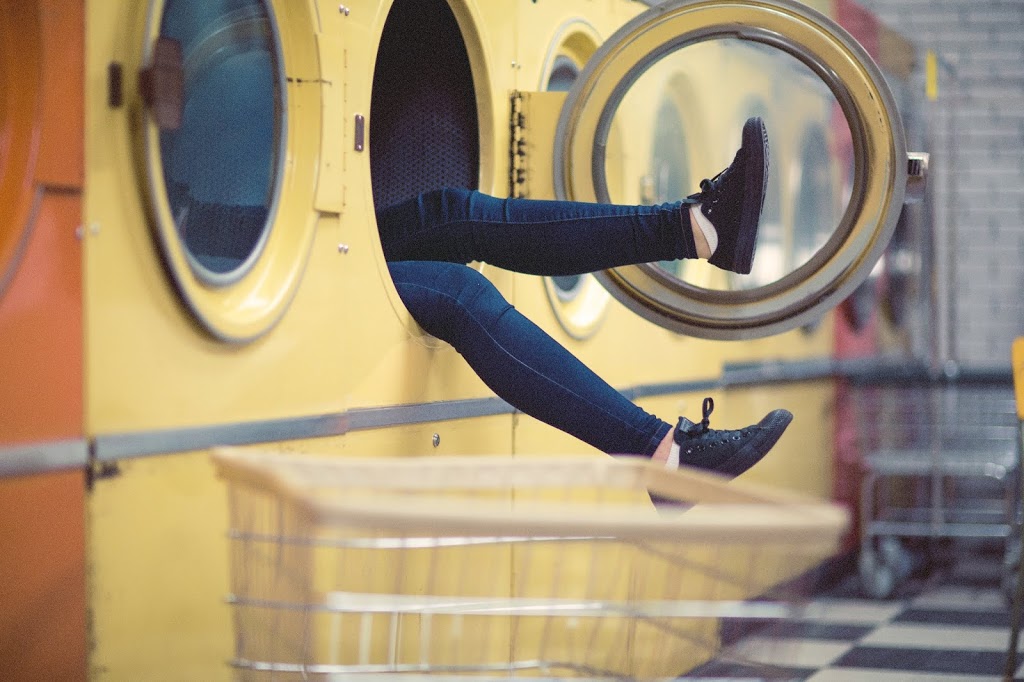 Dry Shampoo is your Friend
Do you wash your hair every day? If you do, you should REALLY stop doing that. I know, I know… you're like "but my hair is SO oily, how could I ever NOT wash my hair daily? That sounds gross!"
Trust me, I know. I was just like you before I went to hair school. Then I learned that when you wash your hair daily, you're stripping your scalp of all the oils it needs to keep your hair & scalp healthy! When your scalp gets used to you stripping the oils daily, it starts to overproduce these oils, to keep up with washing all the time. A really good way to get through the transition period from oily, back to healthy, is to use dry shampoo!
Dry shampoo comes in a multitude of different textures. My favorite dry shampoos are usually similar to hairspray, but instead of a sticky substance, a powder comes out of the bottle. They also make pure powder dry shampoos, and now some brands even make a wet spray, which is supposed to absorb more oils than the other variations, but I'm still not sold on that idea. If you're not too sure about using a dry shampoo, you can try using baby powder first. You'll smell like that all day, and it has almost the same effect.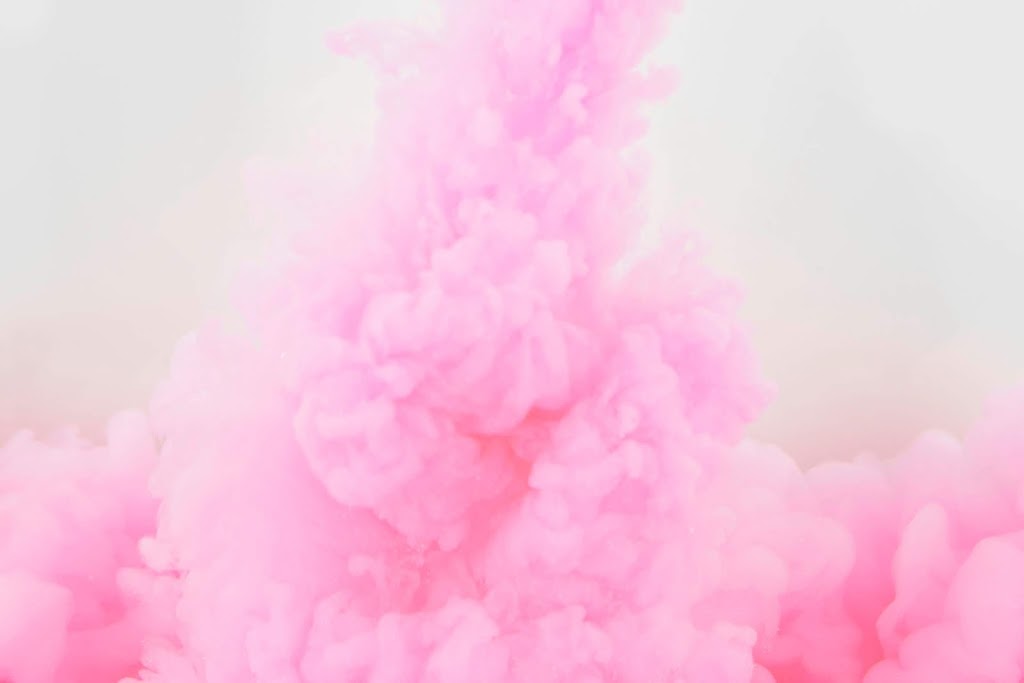 Check the Ingredients
If you're on the other side of this hair washing game, and you already have 6 different dry shampoos in your cabinet at home. You're probably like "I got this, I know everything I need to know about this hair washing business." Maybe you do, I don't know what you know… but check out what those products are made of.
This tip is actually for anyone looking to clean up their products and start using something healthier on their hair and body. I challenge you to go home today and read the ingredients on the back of your product labels. Look at your shampoos and conditioners first, make sure that they are made without sulfates, parabens, or silicones. If not, these products are probably contributing to the dryness or the oiliness of your hair.
Sulfates and parabens will dry out your hair and will cause your color to fade after continued usage. Silicones do the opposite, they act as false moisture, and can create a wax-like barrier on the cuticle of your hair. Silicones will actually prevent healthy moistures and oils from entering your hair shaft. Sulfates are easy to notice on a label, but parabens can be tricky.
While most sulfates have "sulfate" in their name, parabens don't always have "paraben" listed with it. Some examples of easy to spot parabens are butylparaben, methylparaben, and propylparaben but they can also be listed as Alkyl parahydroxy benzoates, so keep an eye out for this.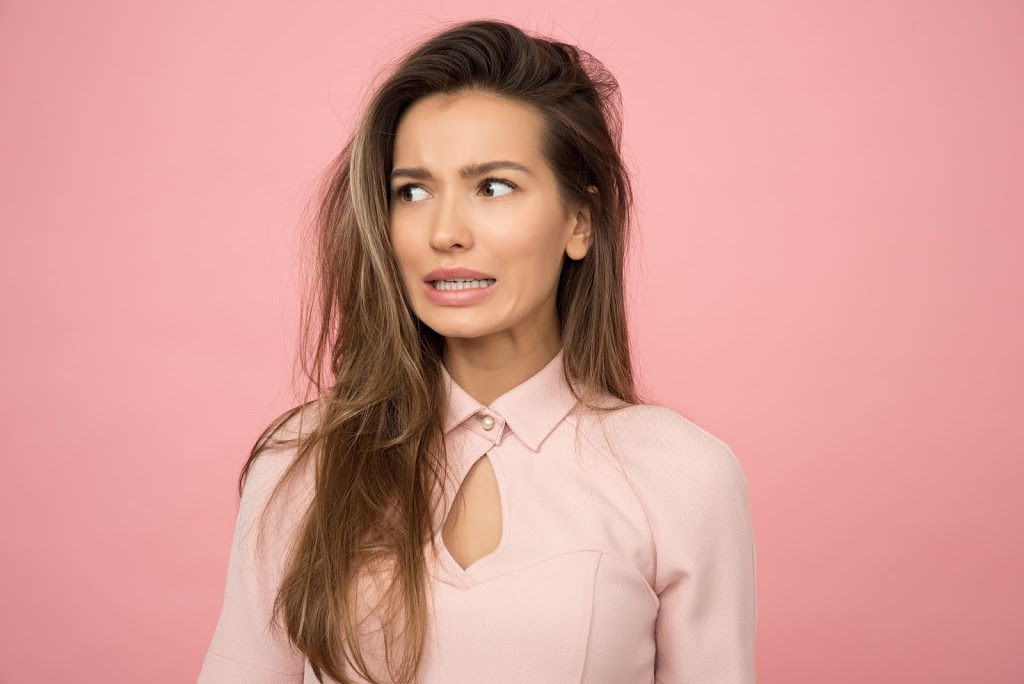 The good news is, if you have a hairstylist, they should be able to give you a recommendation on the right products to use for your hair. Make sure you mention to them that you're trying to avoid sulfates, parabens, and silicones, then tell them what your biggest struggles are with managing your hair. (If you don't have a stylist who can help you find products like this, just reach out to me and I'll give you a personalized product recommendation! I'll leave my info at the bottom of this blog post!)
Masque It
My last, and favorite winter hair tip, is to make sure you're using a hair masque once a week! Whether you have fine, dull, limp hair, or thick, heavy, dry hair, you need to be doing this. I know it sounds like a lot of work, but it doesn't need to be!
I look forward to doing my masque every Wednesday night, it's like my little at home spa treatment. If you have kids running around, and the thought of having time to do this while everyone is home seems absurd to you, then book an appointment at your salon to have an in-salon treatment and a blow dry done.
Treatments like this are inexpensive, and if you're a mom, you TOTALLY deserve it. (P.S. You don't need to do the in-salon treatment weekly, that would be crazy. Ain't nobody got time for that.)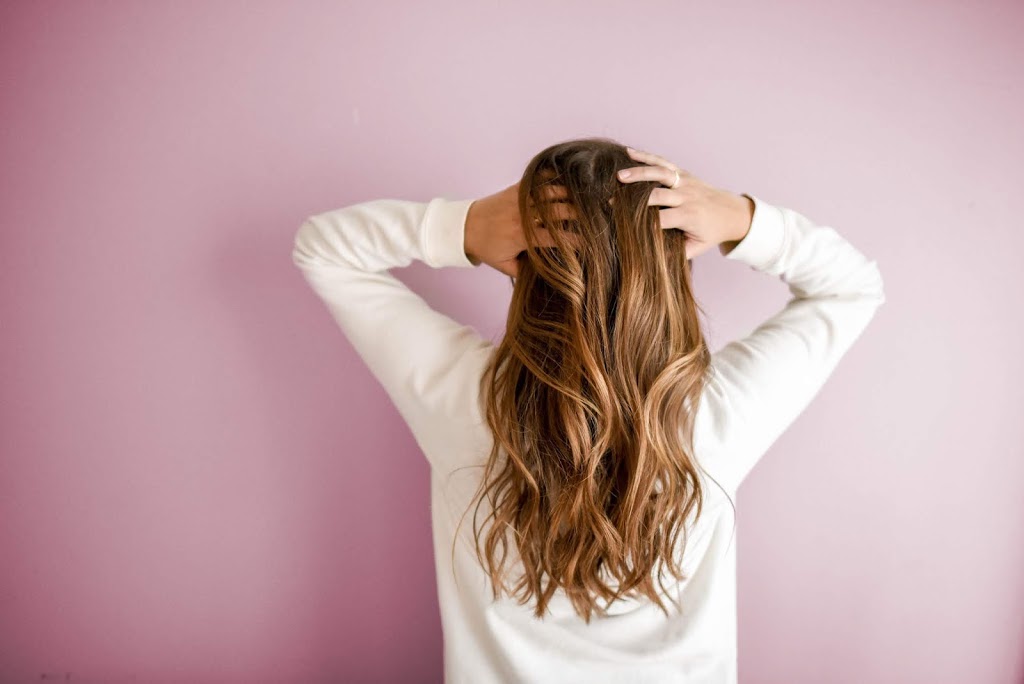 What are some of your favorite winter hair tips?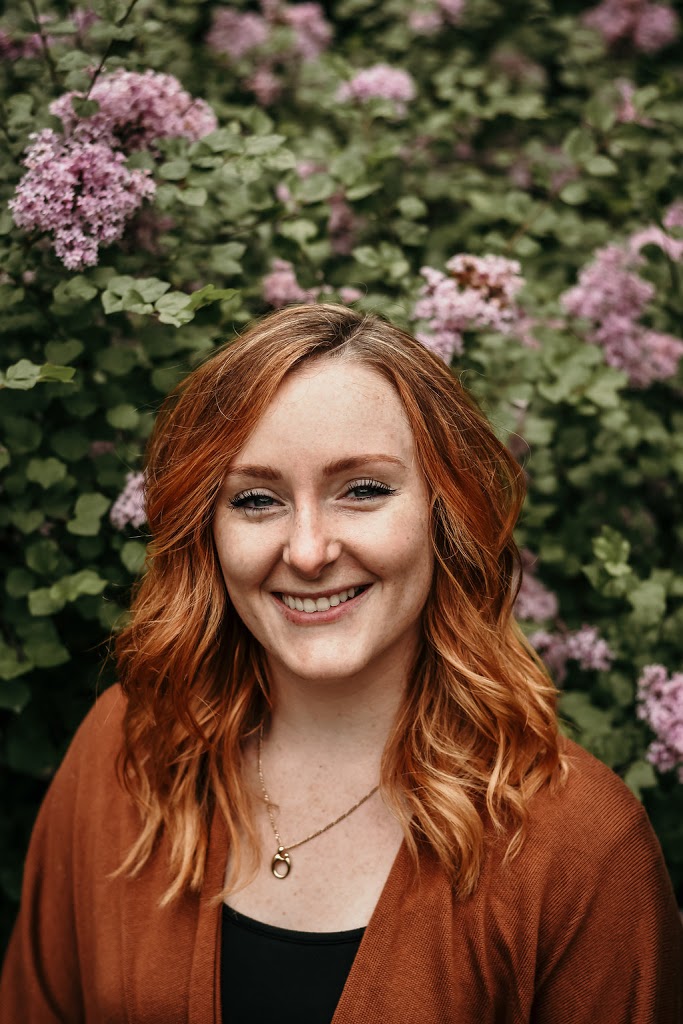 Does your hair need some love?
Contact Jessie:
About Jessie:
My name is Jessie Donnelly, I am a hairstylist in Glastonbury, Ct and I specialize in bridal and wedding hair. It can be difficult to find a new stylist, I've been there. It's downright scary. The worst hair experience I ever had was at a hair school. I allowed someone who wasn't licensed yet to color my hair. I came out looking like she put straight up catsup and mustard on my head. I had to go to cheerleading practice that night and I was HORRIFIED at what the girls would say – I was never one of the cool girls. (P.S. nobody said anything to my face at practice). That was my defining moment.
I decided that I needed to be the stylist that a woman could trust to make the right decisions for her hair. I needed to know the techniques I could use to help a woman that was in my situation and make her feel beautiful again. I never want anyone to feel the way I did that day. I always make sure to have a full consultation before I start any service. I need to be on the same page as my guest, so the outcome is what they were hoping for. I've been a stylist for 5 years, and I now own a small business called Hair by Jessie Ryan. Ryan is my middle name, for those of you that were like "wait, but her last name is Donnelly?!"
I'm originally from a small town called Ellington, Connecticut. We have cattle, and corn in our little farm town. Keeping the earth, and the people on it, healthy is extremely important to me. I've seen how beautiful the world can be when you let it flourish. This is why I only use the highest end products, from companies that value our world as much as I do.