Renter's Insurance: Worth It or a Waste?
Maybe you just moved out of your parent's home for the first time and you're leasing a new apartment. Maybe you've been renting a unit in a duplex for the last 7 years. Maybe you live with your sister temporarily. Do you need renter's insurance? My answer? Yes. I'll explain why.
Your Stuff is Worth More than You Think
Just because you don't own your home, it doesn't mean your belongings aren't worth replacing. If you've been accumulating over the years, your stuff could easily be worth $10,000 per main living space- at least. Even if you're just starting out and don't have much to your name, you will! You have furniture, clothes, appliances, tools, TVs, computers, and random decor from Homegoods and Ikea. And how did you get all of those things? You spent money. Wouldn't it be nice to have it all insured?
Your Landlord's Policy Doesn't Cover Squat
It's a common myth that a landlord's insurance policy will extend coverage to you. It doesn't. Your landlord's insurance covers them and them only. If their building burns down, their insurance will not pay to replace your things. The same goes for any roommates you may have. If your roommate has a policy but you don't, you're still left in the dust as far as coverage goes.
You Don't Have to be a Millionaire to be Sued Like One
Another common belief is that you don't have any chance of being sued if you don't own a home. Renter's insurance doesn't just insure your stuff, it insures you! If your cranky neighbor sues you because your dog, Lacy, gave him love bites because she was so excited to see him (yes, it happens), you have liability coverage under a renters policy to help with that! If you don't, then you're left to figure it out on your own.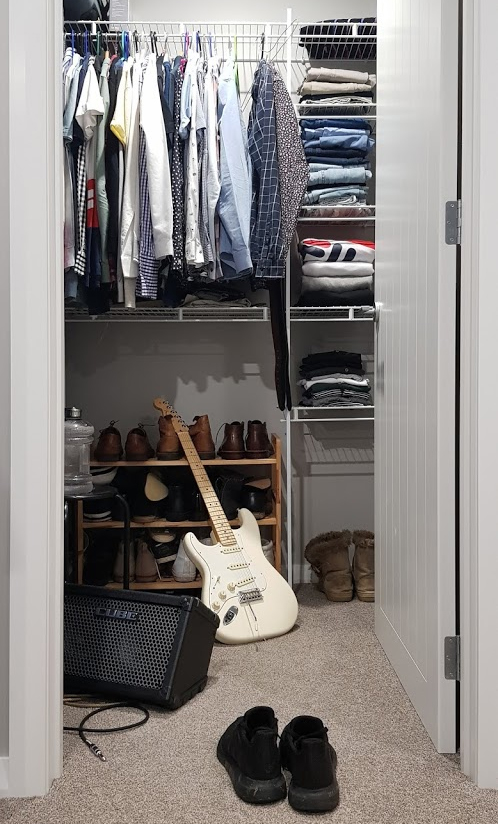 It's Cheap
More often than not, a renter's policy hardly costs more than $100 a year. That's about $8 a month. Your coffee from Starbucks costs you more than that every month. For the kind of protection renter's insurance can provide, it's worth it. Besides, in the event that you lose everything, you won't miss the $8.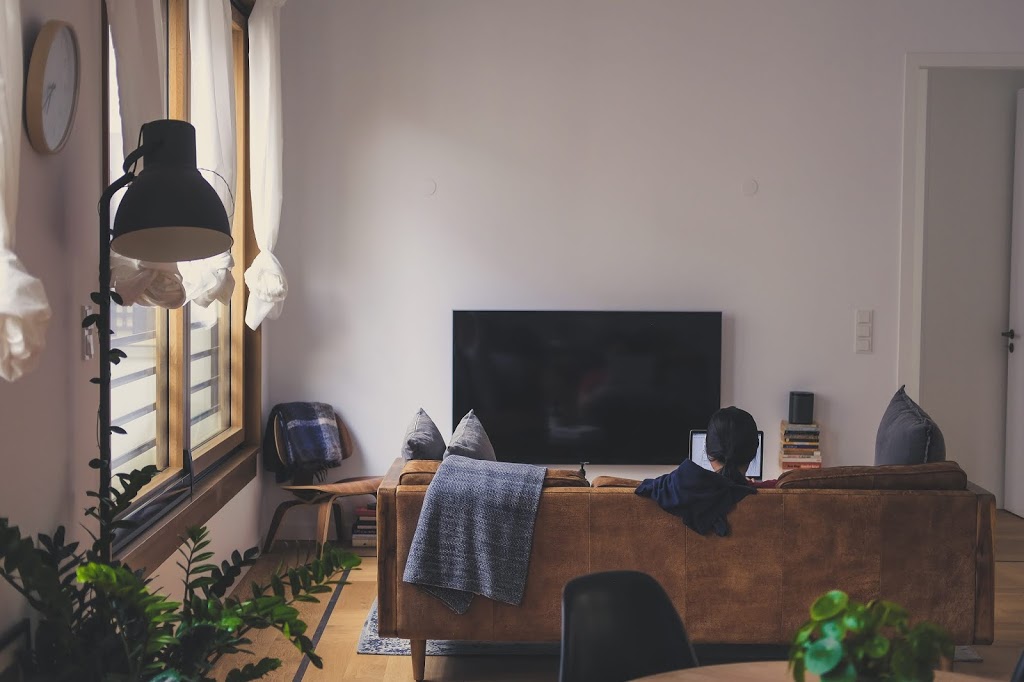 Do you think renter's insurance is worth it? Why or why not?
*All mentions of insurance coverage are only applicable or pertaining to the State of CT. This blog is not a substitute for knowledge of your personal or commercial insurance policies and all questions or concerns should be addressed directly with your insurance agent. No coverage can be confirmed unless discussed directly with a licensed agent in your state.