Top Mistakes When Shopping for Insurance
Something about the warm weather makes my phone ring off the hook with folks who would like a new insurance policy. Some customers are buying their first home, a new car, and others just got an itch to look around.
Regardless of why, they all have something in common: they need help. When you've never done it before or haven't done it since 1987, shopping for insurance is a headache that you just want to be done with, or so you have been told. In your search, make sure you don't make the top 3 mistakes below!
Calling One Insurance Company
When you are standing at the grocery store, staring at the multi-vitamin selection in front of you, most likely you are trying to decide which brand to choose. There will always be some people that just grab the first bottle of vitamins they see without paying attention to what kind they are. But for many of us, we really ponder what we're purchasing. You need to read the bottle and see what's being provided to you, research reviews, and make your ultimate decision after you've checked your sources.
Insurance is no different! What one insurance company is offering may not be your best option. The popular insurance companies, like the ones you see advertised on television day and night, only have one option: them. The best thing you can do to for your protection is to contact an independent agency that works with multiple insurance companies. At an independent agency, you get to speak with one agent who does all the work and presents you with the best option. It's really a no brainer!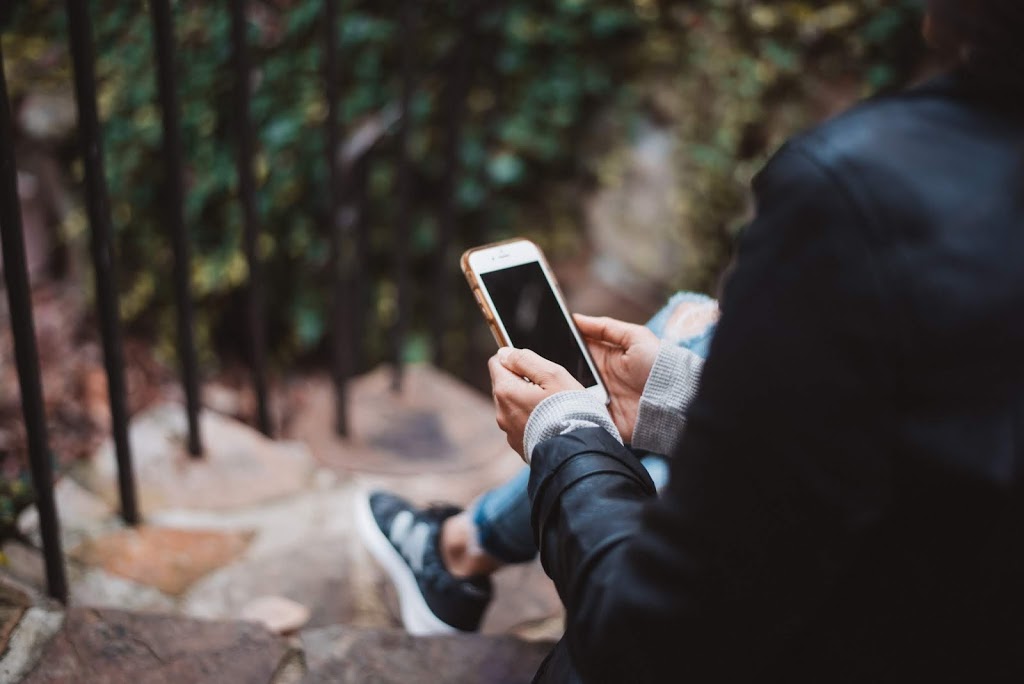 Not Paying Enough Attention to Coverage
This one actually pains me. The purpose of insurance is to protect yourself and your assets. It has everything to do with your financial future and security. We have no way of knowing what is waiting down our path of life. Why skimp on your coverage to save a few dollars now when it could be all you have left down the road? Sure, something may never happen. But what if it did?
I can't imagine not having enough coverage to rebuild my home after a devastating fire. I cannot fathom what it would be like to be at fault in an auto accident that resulted in major injuries to the other party, whom is suing me for $100,000 per person, and all I carry for auto coverage is the state minimum of $25,000 per person. Accidents happen, the best you can do is to be prepared. Your agent's job is to provide you with options, explain the coverage you have and, most importantly, the coverage you don't have. Make sure your agent is doing their job and ask questions!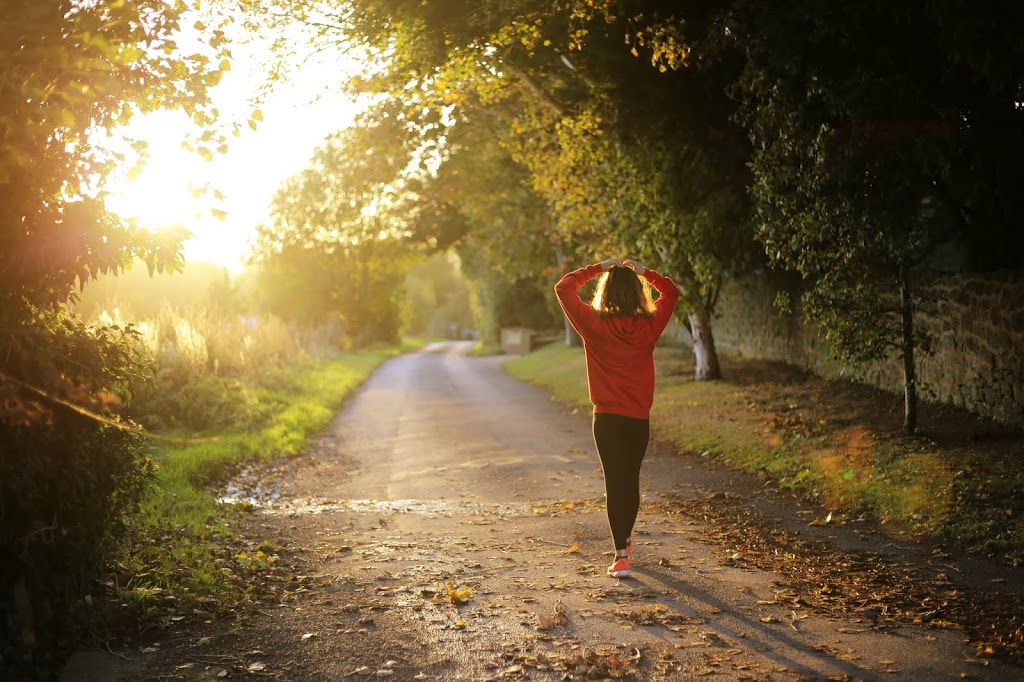 Allowing Your View to be Skewed
How long does it take to find and purchase an insurance policy? 15 minutes or less? Maybe- that is if you're speaking with an agent that does not care to take the time to get to know you or your needs. Remember, insurance is about your financial future and protection. How can any agent properly cover you if they only give you a few minutes of their time?
Insurance should not work like this. In a world where everything is automatic maybe we need to take a moment to slow down. We should be cultivating relationships instead of allowing faceless organizations to tell us that we need to moving faster and faster and faster. Don't you ever feel like you wish it would stop? I do.
Your insurance is about you. How do I define "you"? It means your family and the home you've taken time to create. It's about your hard work and how it has paid off. You've saved your money and worked long hours to get that new car. Or perhaps you have priceless antique silverware from your late grandmother, whom was your closest friend. Insurance is personal. Personal is you.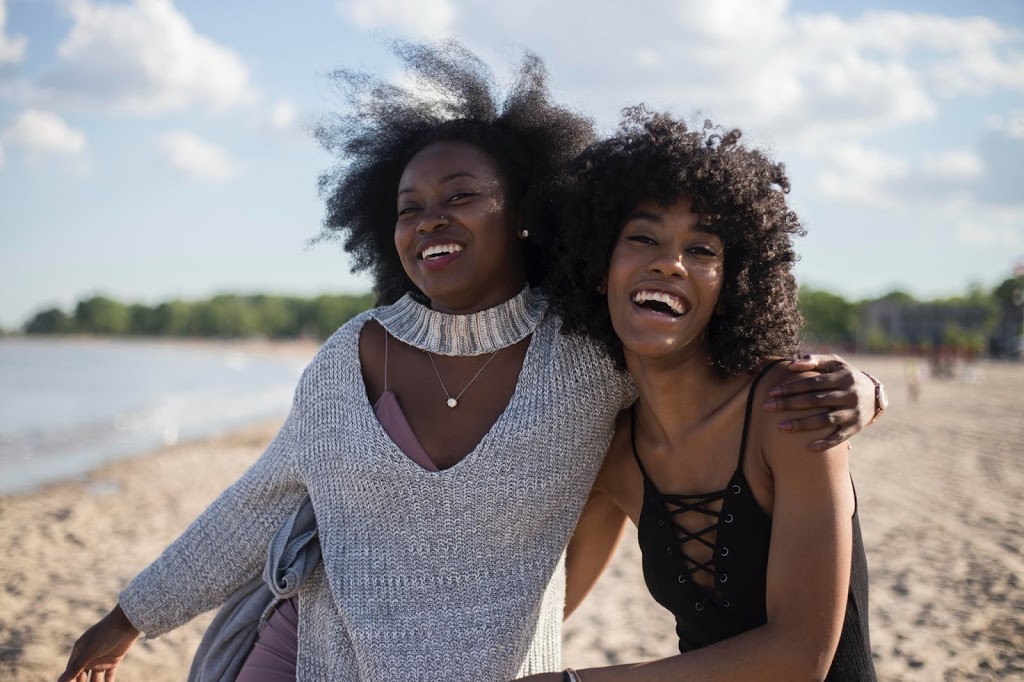 Ready to speak with an agent that will give you the time of day?
Shoot me an email or give me a call!
*All mentions of insurance coverage are only applicable or pertaining to the State of CT. This blog is not a substitute for knowledge of your personal or commercial insurance policies and all questions or concerns should be addressed directly with your insurance agent. No coverage can be confirmed unless discussed directly with a licensed agent in your state.