What I Wish I Knew When I Bought Car Insurance for the First Time
Being an adult is great. I've never been an "adulting is hard" kind of person. I enjoy being able to eat ice cream for dinner if I want. I can watch 3 hours of HGTV in one sitting or I can work on my own house. I can be a success or a failure. I make my own way and it's exciting.
Of course, when you have to make the transition of relying on your parents to relying on yourself, it can be a little scary. Wait- there are better things to eat at the store besides Ramen and Little Debbies?
Insurance is something you need to handle on your own when you fly the coop. No, you cannot stay on your parent's policy. If you're still on your parent's policy and you've moved out of the house, there's a possibility you're jeopardizing your coverage. So yes, little birdie, it's time to get your own insurance.
I've been there and survived to tell the tale.
You Have More Options than What's Their Names
Every insurance company you see advertised each time "This is Us" cuts to a commercial (which is way too often, in my opinion), is not all there is out there.
I'll agree they're sometimes funny, but that doesn't mean the quality is good and it certainly doesn't mean these companies have your best interest at heart.
These companies only have one option so they will all tell you they are the best and this isn't always true. Always check with an independent agent. They work with a handful of different companies and have the ability to truly make it all about you.
Don't Settle for the State Minimum
If you're working with a company that encourages you to purchase the bare minimum in coverage, you need to be looking for a different company.
Liability coverage is required by law in CT if you have a registered vehicle. The minimum required is $25,000 per person and $50,000 per accident.
This is practically nothing. Even in a small accident, there's a possibility of being sued for hospital bills, loss of work, pain and suffering, etc.
You cannot walk into insurance with a that-won't-happen-to-me attitude. Anything could happen and when it does, you'll be wishing your coverage was higher. Insurance is meant for protection and we should view it that way.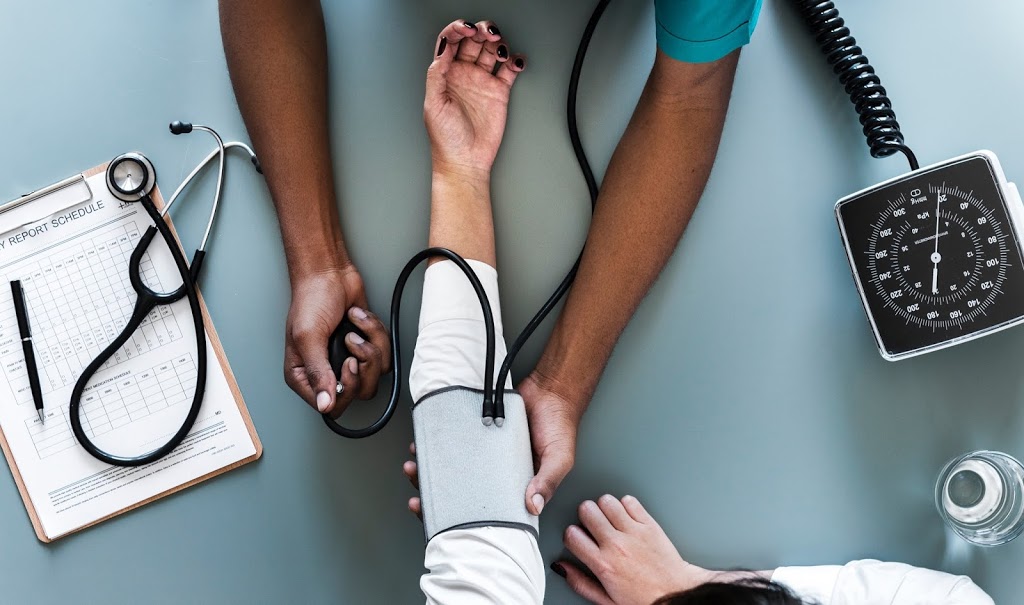 If You Don't Have to Sign Something, Walk Away
The definition of "insurance" is coverage by contract in which one party agrees to indemnify or reimburse another for loss that occurs under the terms of the contract.
The key word here is contract. When we simplify insurance, this is what it is, a legal contract. Have you ever entered a contract you didn't sign?
Believe it or not, there are some insurance companies who will offer you a policy, gladly take your money, and never ask you to sign a thing.
I've been presented with this option before and I ran far, far away. Why would I ever pay for something I have no record of approving? I wouldn't and you shouldn't either.
Choose your coverages, sign off on them, and keep a copy for your records.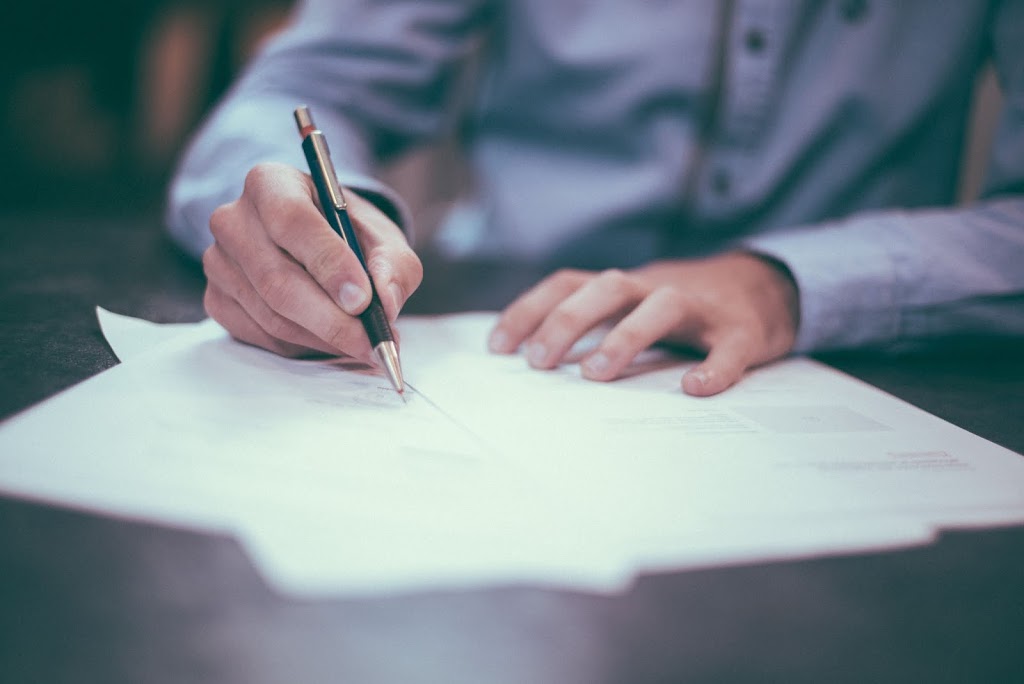 Look Into Extra Coverage
If you're like I was at 18, you know nothing about cars or how to fix them. Feeling useless and stranded on the road is no fun. Look into an insurance company that offers roadside assistance.
Some will offer a towing reimbursement coverage and some offer a full roadside assistance package. It's not typically expensive and it's so easy having it rolled right into your auto policy.
Don't Allow Your Policy to Cancel
One of the few reasons an insurance company can cancel your policy is if you don't pay them.
If you miss a payment, you only have a small window of time to pay what's owed or the policy will cancel. If your policy cancels and you don't replace the coverage, the DMV will fine you for not having insurance and if you're pulled over by a police officer, he can and will give you a ticket.
It's like a domino effect. What's worse, is if you let a policy lapse, it will be harder to find an insurance company to provide a policy for you. If you do find one, the price will be much higher than before.
It Gets Better
Having your own insurance policy under the age of 25 can be expensive and overwhelming, but you need to start somewhere.
With time, it becomes easier to understand and less costly. As long as you pay your bills on time and drive safely, you can expect insurance companies to ease up on you when you find a new policy in the future. Like everything else, it takes time.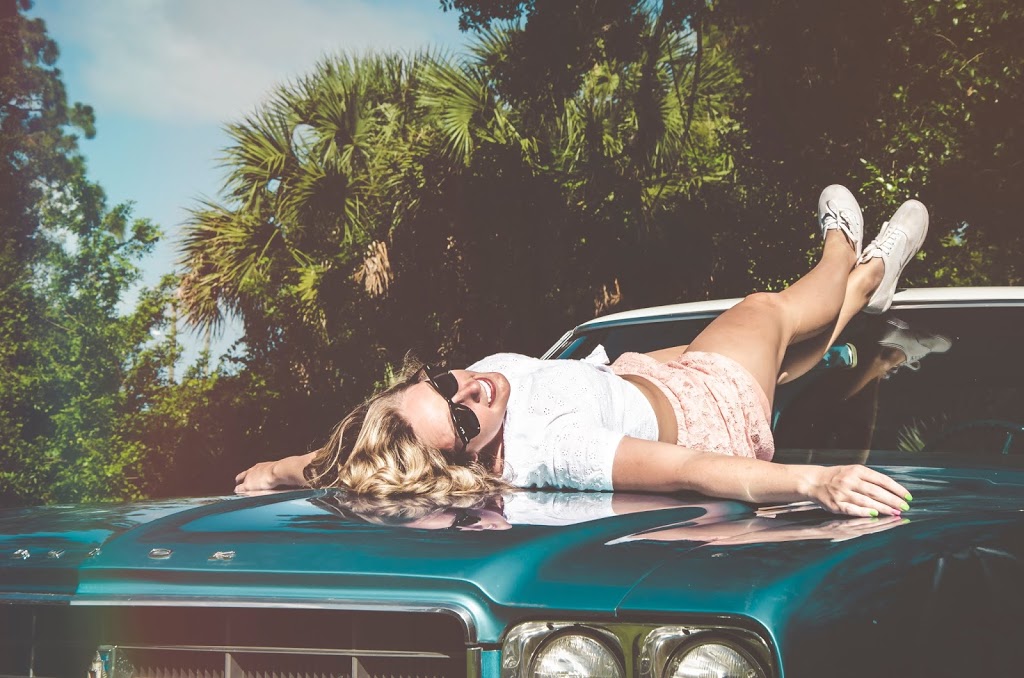 What was your first insurance experience like?
*All mentions of insurance coverage are only applicable or pertaining to the State of CT. This blog is not a substitute for knowledge of your personal or commercial insurance policies and all questions or concerns should be addressed directly with your insurance agent. No coverage can be confirmed unless discussed directly with a licensed agent in your state.