Your Questions Answered: FAQ
Got questions? Yeah, so does everyone else! As a quick reference guide, I've answered the most frequently asked questions that I receive on a day to day basis.
Hours & Locations
We're open Monday through Friday, 8:30 a.m. to 5 p.m.!
Our office is located at:
830 Hartford Road
Manchester, CT 06040
Do I need an appointment to visit the office?
No appointment is needed, however, calling ahead and making an appointment to see your agent or customer service representative will ensure that they are in the office and available to meet with you!
How long has Independent Insurance Center been in business?
Almost 50 years! Independent Insurance Center began in 1970 when three existing local agencies joined forces to become one. In 1985, a fourth agency jumped on board and we've been a local leader in insurance ever since.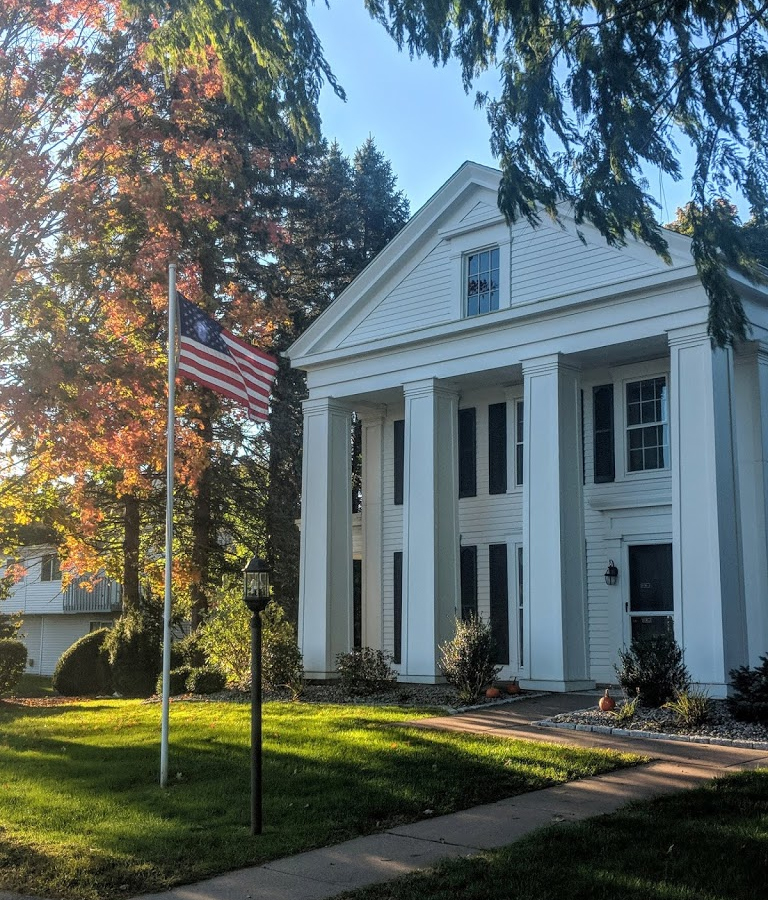 What does your company charge for home or auto insurance?
Independent Insurance is not an insurance company, we are an agency that provides insurance to a customer for the company. We are the middleman between you and the insurance company to provide a more personal experience, answer questions, and be an advocate for you!
With that being said, we do not have control over the pricing of the companies we work with since we are not the company themselves. We do have control over which companies we work with and each company will have its own unique pricing. While some may be more competitive for one customer, it may not work for the next. There is no cookie cutter approach to insurance or insurance pricing and that's why we choose to be independent.
Do you offer insurance for businesses? What about health insurance?
Is there a separate fee to work with Independent Insurance Center?
There is no fee or extra costs for working with us!
How long does it take to get a quote?
While there is no set timeframe to receive a quote, our agents aim to provide a quote within 24 hours. We work with over 13 companies at Independent Insurance and in order to verify that our customers are receiving the best coverage and greatest savings, we quote with them all.
Our office will not provide you with a quote in 15 minutes. The project management triangle tells us that you cannot have something that is fast, cheap, and of good quality all at the same time.
We choose to provide quotes and policies that are right. We choose to take the extra steps to check every box even if it takes more time. Your coverage is too important to rush. If you care about the quality of your policy, then you've come to the right agency.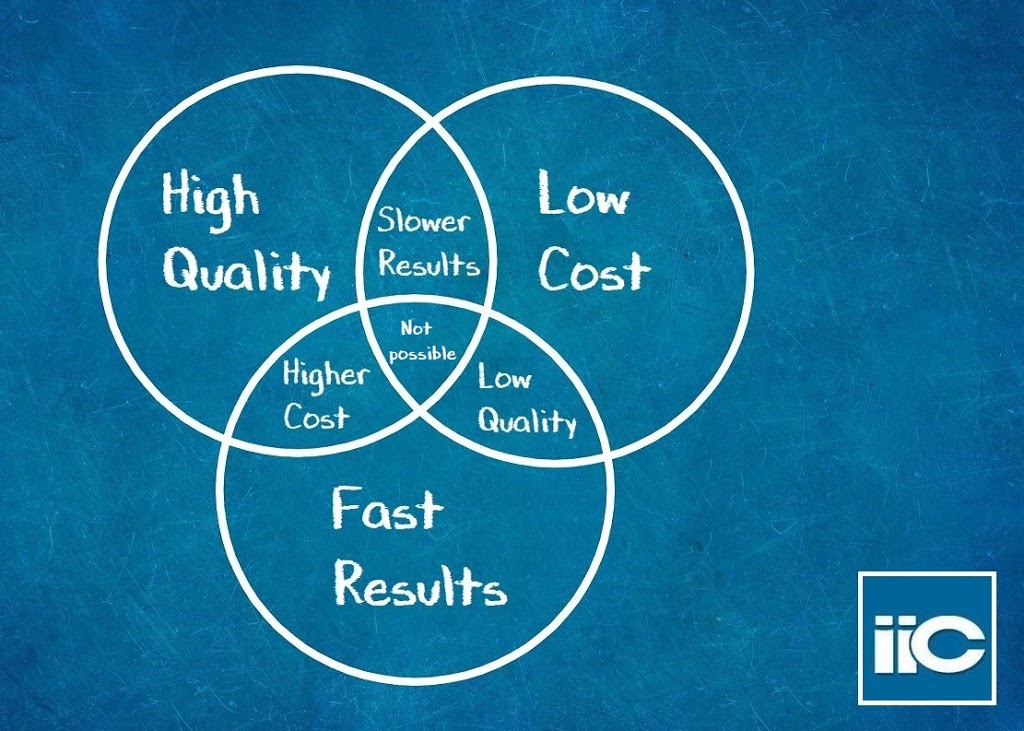 Why have I never heard of the insurance companies you work with?
The majority of the insurance companies that independent agencies work with are companies you cannot access unless you work with an independent agent. Therefore, these companies will not advertise to you directly. There is an entire world of insurance companies available to you through an independent agent! Your only choices are not the same handful of companies you see on TV all day.
Do you need a copy of my prior policy for a new quote?
Yes. This ensures that our agency is providing you with equal or better coverage than your prior insurance company. It also helps us identify any coverage needs you may have.
Do you check my credit?
Yes, but it is not considered a hard check. Whenever you receive a quote from an insurance company, it is likely that they incorporate your insurance score. Your insurance score is a piece or your credit score and will go hand in hand with it.
Is my coverage adequate?
When we first meet or discuss your coverage needs, we will review your prior policy and notify you if we have any coverage suggestions based on our conversation with you. However, you will be the ultimate decision maker as to what coverage you would like and what you don't like. We are here to educate you and answer any questions you may have during the process.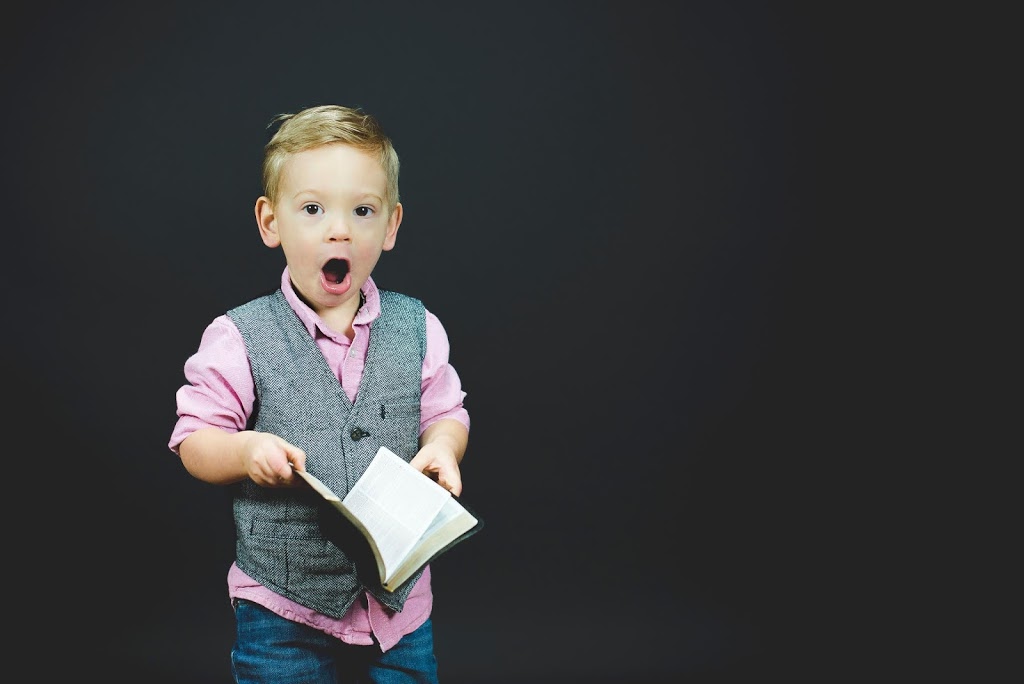 Who do I contact if I have questions after I purchase a policy?
At Independent Insurance Center, you will have a dedicated customer service rep assigned to your account for your entire relationship with our agency. This ensures that you are working with the same person every time you call.
If I change insurance in the middle of my policy, will I be refunded?
Yes, in most cases. If you decide to move your insurance to our agency, we help you cancel your prior policy and if there is any unused premium, it will be refunded to you by your prior company.
Why is the coverage on my home more than I could sell it for?
The coverage you see on your policy is not the selling value of your home. The selling value of your home will fluctuate with the market. It would be terrible to insure your home for it's selling value!
The coverage on your house itself is usually the cost to repair your home with today's cost of materials, the cost to hire labor to rebuild the home, and the cost to clean up the site after the loss. With these three factors involved, the cost is sometimes higher than the selling value.
Why does my homeowner's insurance go up every year?
While it's common for an insurance company to increase its rates after have a higher number of filed claims, it's even more common that your homeowners insurance increases slightly every year.
This is mainly due to the replacement cost on your home increasing every year. Most insurance companies include an inflation guard on your homeowners policy to be sure that your coverage is keeping up with inflation.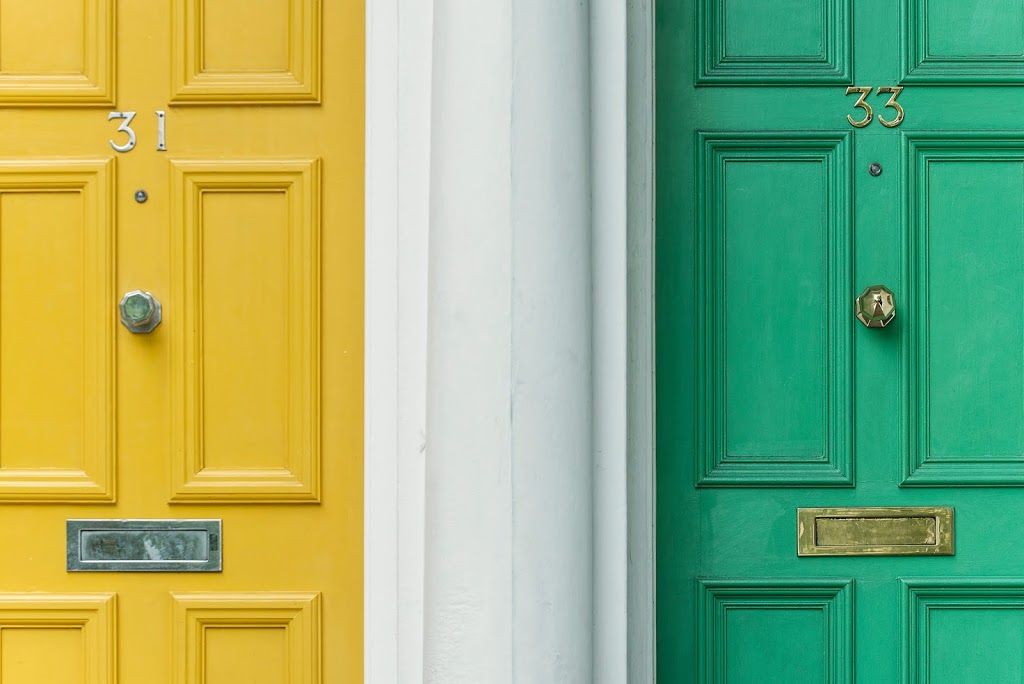 Why is my neighbor's insurance less expensive than mine?
No two insurance policies are alike. There is almost an endless amount of detail involved when it comes to determining coverage and insurance pricing. Even a small detail can drastically affect insurance cost.
Aren't tickets and accidents erased from my "record" after 3 years?
Not necessarily. Every insurance company is different. Some companies will consider 3 years of driving history and some will consider 5 years. For major incidents, like a DUI, they can be considered even longer.
My roommate/family member has their own insurance, why do I need them on my auto policy?
One word: underwriting. In most cases, if another member of your household has their own insurance, your insurance company will require that they are simply listed (not necessarily charged for) on your policy for underwriting purposes.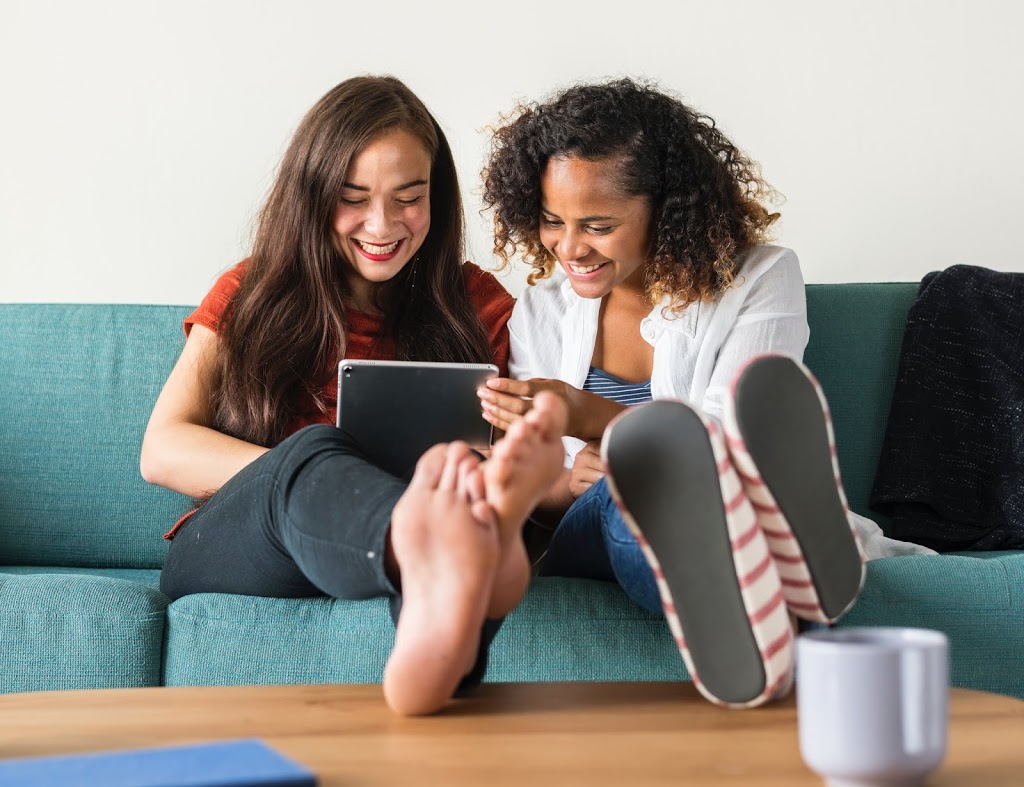 Will my rates go up because of a claim?
Maybe. This will all depend on the company and the nature of your claim.
What happens if I want to change my insurance company down the road?
Call us! Our agency will do for you what we were able to do in the beginning: shop. If for some reason you're ready to move on for your current insurance company, let us know and we'll find you a better fit. You are able to change your insurance company without changing the agency you work with!
Do you have any questions that need to be added to the list?