Your Questions Answered: Umbrella Insurance
Ah, summer. Finally time to spend some hours in the pool you just dug up your yard for. Money and time was spent getting everything just right. You've been itching to jump in. The weekend is supposed to be over 90 degrees and humid. The cool water is calling your name.
As you daydream about your pool, your thoughts are interrupted by the laughter of your 12-year-old neighbor and his friend. They are enjoying the summer as well, riding their bikes in the driveway and challenging each other to do tricks.
Then a thought crosses your mind: what if one of those kids decided to hop in your pool while you weren't home? What would happen if they got hurt? Surely they wouldn't! You have a fence, cameras, and a lock on your gate. But what if?
What is a lawsuit?
Simply put, a lawsuit is a dispute brought to court. A lawsuit may be filed against you even if you feel you did nothing wrong. In the case of your hypothetical pool, if a child were injured after sneaking over for a swim, his parent's most definitely have the ability to try and get compensation from you. The law aside, if you find yourself in the unfortunate event of a lawsuit, your first thought would most likely be "What am I going to do?". The answer is insurance.
How can my insurance help?
Your personal insurance policies will typically provide liability coverage. In the state of CT, it is the law to have auto liability insurance when you own and register a vehicle. In most cases but not all, your homeowner's policy will provide a personal liability limit.
In the event of a lawsuit, your insurance would step in for the cost assuming that the loss is covered. For example, if your homeowner's insurance has a personal liability limit of $100,000, this is how much protection you have in the event of a covered liability loss.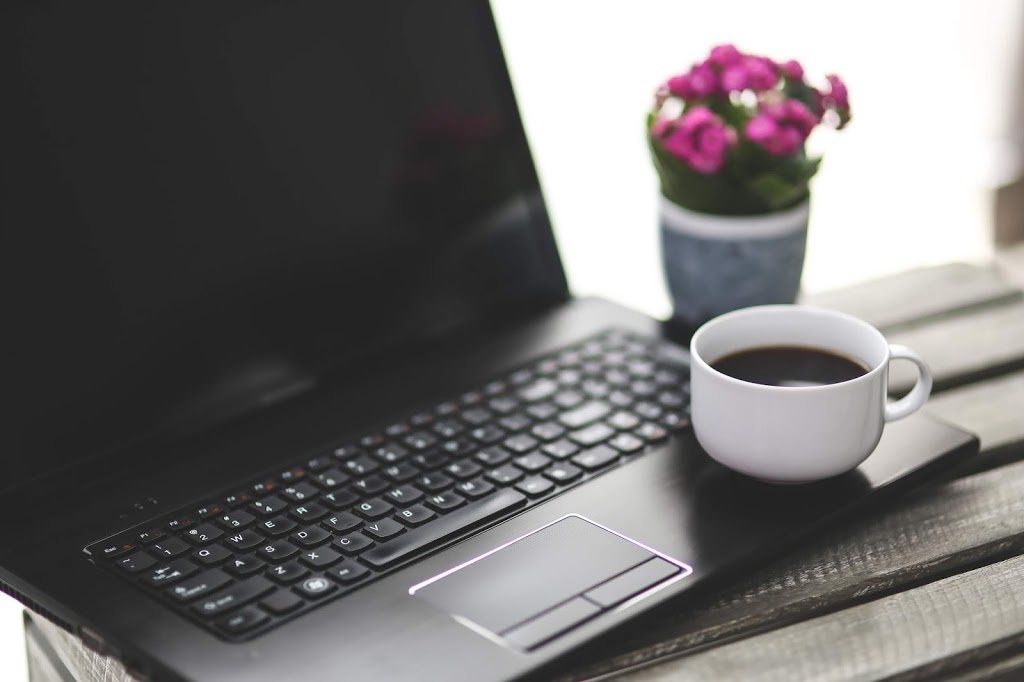 What if my insurance isn't enough?
$100,000 doesn't seem like much when we are discussing lawsuits! Especially if a death is involved, lawsuits are emotional. Medical expenses can be outrageous. If you have an asset like your home, $100,000 just isn't going to cut it.
Of course, many homeowner's companies will over up to $500,000 in liability or more but still the question remains, do you have the peace of mind that high liability can provide? If you are concerned with the potential possibility of a lawsuit, an umbrella policy may be beneficial.
What is umbrella insurance?
An umbrella policy works as an excess liability option. A small lawsuit of $100,000 when you have $300,000 in liability coverage is a light drizzle. A $1 million lawsuit when you only have $300,000 in liability coverage is a raging storm with rain coming from every direction!
However, if you have an umbrella policy during this storm, you are able to stay covered and dry. An umbrella policy will provide additional liability coverage, beginning at $1 million and usually available up to $5 million.
For example, if you find yourself owing $1 million in damages and legal fees, the limit on your personal policy is used first and then your umbrella opens up and covers the additional due.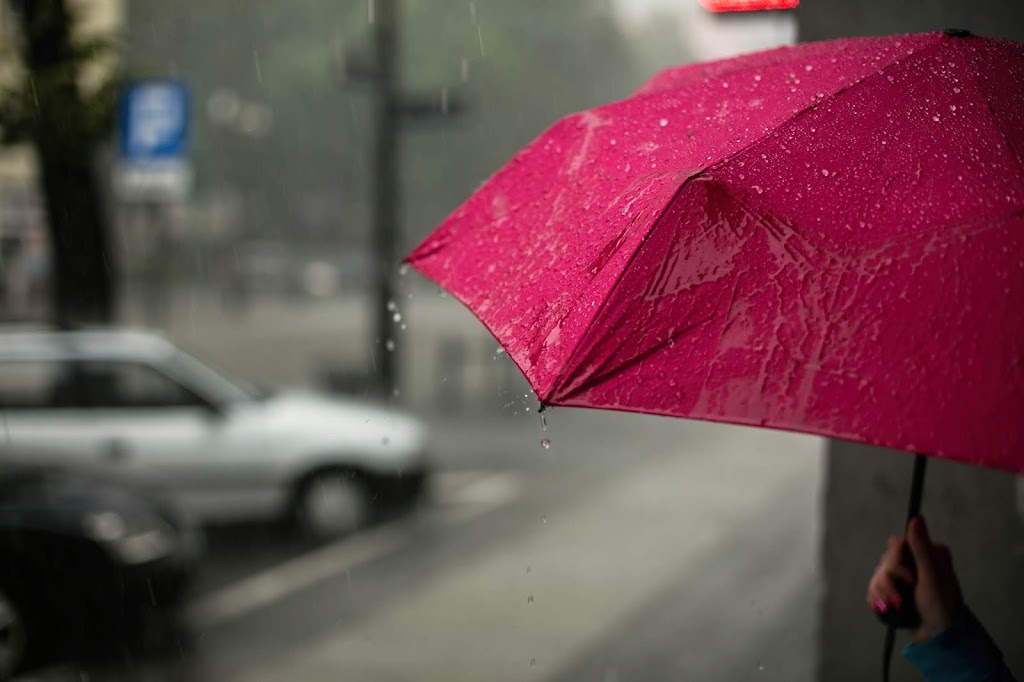 Do umbrella policies have deductibles?
Some umbrella policies come with a retention limit which acts similar to a deductible. In the event the umbrella needs to be used or if the kind of loss is not covered on the primary policy, a retention limit may be in place. This is the amount you as the insured would pay out of pocket before the umbrella takes effect.
Not all umbrella policies have a retention limit so it is important to review your options!
Is there anything an umbrella policy doesn't cover?
Umbrella policies have exclusions like any other insurance policy. For example, losses that are covered under a worker's compensation policy are excluded. Losses that are intentional are also excluded which is just another reminder to be kind and never seek justice yourself if someone has wronged you.
Bottom Line
A liability problem could fall on anyone's doorstep (no pun intended). Any policy holder who has experienced any type of claim will naturally become more aware and concerned with his or her coverage. Don't wait until after a claim happens; protect yourself now. Consider your financial future. After all, when thinking in terms of liability and how unpredictable damages can be, you can never be too protected.
Are you interested in an umbrella policy and the benefits one can provide?
Shoot me an email or give me a call!
*All mentions of insurance coverage are only applicable or pertaining to the State of CT. This blog is not a substitute for knowledge of your personal or commercial insurance policies and all questions or concerns should be addressed directly with your insurance agent. No coverage can be confirmed unless discussed directly with a licensed agent in your state.